February 06, 2014
MORE DUB SIDE ANNIVERSARY SHOWS COMING
"Easy Star All-Stars have revealed the first upcoming dates for the Spring, which will continue celebrating the anniversary of Dub Side Of The Moon, with full plays of the record at most shows. The band will start off in Amityville, NY on March 27th, then will head to Boston, MA, Mt. Snow, VT, Ithaca, NY, ending in Kalamazoo, MI. Joining the band on select dates of the tour will be Thunder Body and Ted Sirota's Heavyweight Dub. The band will also play at the 2014 Austin Reggae Festival on April 18th and on April 25th will head down to Jazzfest in New Orleans to play at Howlin' Wolf's Fest By Night 2014 with Dumpstaphunk. For more information check out Easy Star All-Stars'
tour dates page!
"
More info »
February 03, 2014
REGGAE LEGEND, BUNNY RUGS, PASSES AWAY AT 65
"We are so sad to hear of the passing of William "Bunny Rugs" Clarke, one of reggae's greatest voices. His band, Third World, has been an inspiration to us all - in fact, their records set the template for the mix of intelligent songwriting, top notch musicianship, diversity of styles, and production quality that we have always strived for with our own work. Some of us first met Bunny Rugs over twenty years ago, and he was always warm, friendly, and funny. We were blessed to have worked with him on "Lovely Rita" from Easy Star's Lonely Hearts Dub Band, where his unique and soulful vocal stylings took the song to another level. Our condolences go out to his family and to the entire Third World family. He will be missed.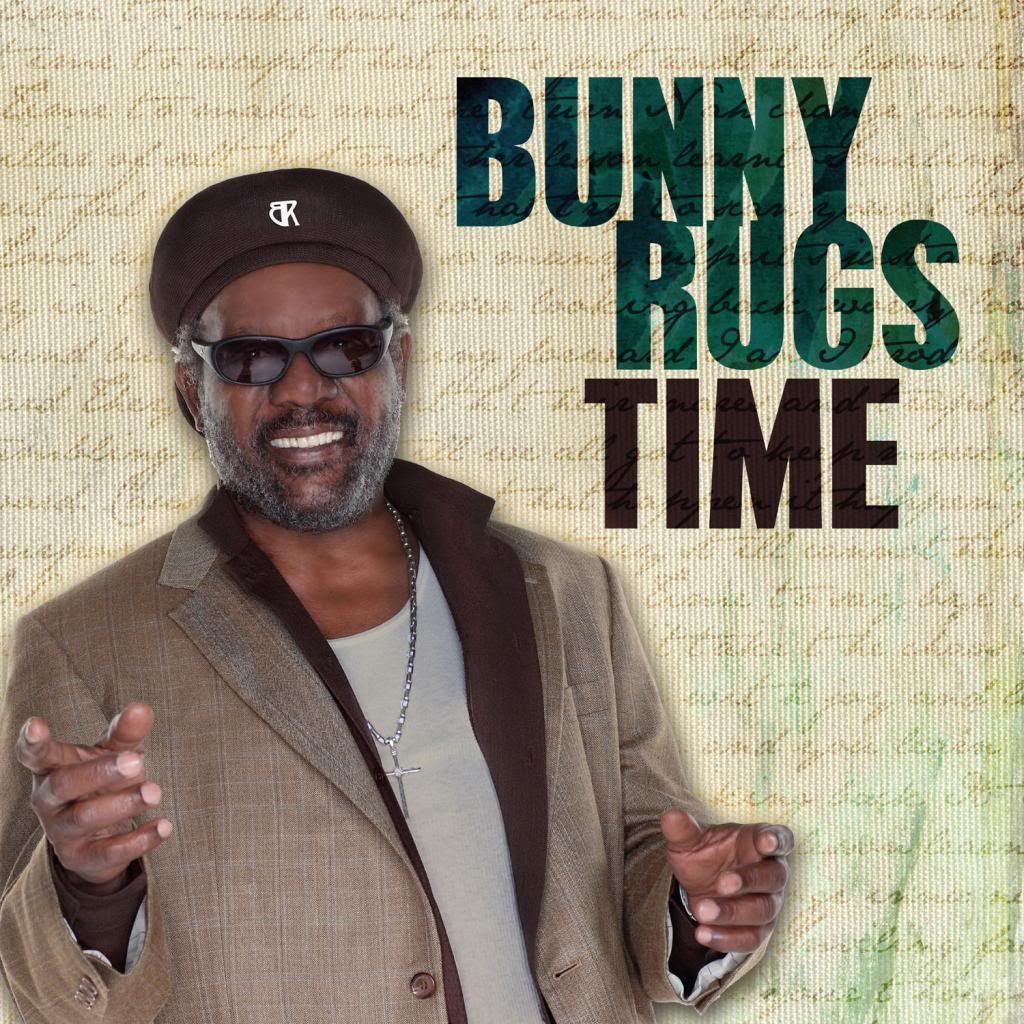 "
More info »
January 09, 2014
THE 2013 PIER AWARDS THE GREEN WIN BEST ALBUM
"Congratulations to The Green on winning the 2013 Pier Awards Album of the Year for "Hawaii '13!" The boys were up against other U.S. reggae acts for this category, as well as for Artist of the Year. Other Easy Star artists nominated were Passafire for Album ("Vines") and Artist of the Year and John Brown's Body for Album of the Year for "Kings And Queens." Thank you to all who showed their love and support by voting! Check out all the results by going to
The Pier's website.
"
More info »
December 09, 2013
EASY STAR ARTISTS UP FOR PIER AWARD NOMS
"Three Easy Star artists are in the nomination process for The Pier's 2013 Awards. The Green and Passafire are both up for Artist of the Year as well as Album of the Year. John Brown's Body is up for Album of the Year. (The Hip Abduction's album, which is not an Easy Star release, but was produced by Easy Star co-founder Michael Goldwasser, is also up for Album of the Year.) The voting process is going now - select 5 nominees in each category and that will determine the final nominee list. This first round will take place until Saturday, December 14. After that, the second round will begin and you can vote for who wins the awards. Go to
The Pier 2013 Awards voting page
to cast your votes and support our Easy Star family! "
More info »
November 20, 2013
VINES DEBUTS AT #1 ON BILLBOARD REGGAE
"Passafire's
Vines
has debuted at #1 on the
Billboard
and iTunes Reggae charts.
Vines
, the band's fifth studio album, "is Passafire's best," according to
Angelica Music
. The record was released November 11th and is the band's debut release for Easy Star. The album debuted impressively on other
Billboard
charts including #10 on the Heatseekers Chart, #57 on the Independent Releases, #1 on South Atlantic New Artist Chart, and #109 on the Top 200 Digital albums, amongst others. The album mirrors the success of 2011's album
Start From Scratch
, which also debuted at #1 on the
Billboard
Reggae Chart, but outselling that album's first week.
"As our label grows, we are always looking for new talent that compliments and enhances our roster. Passafire is a natural fit to our family, but also brings a diverse and alternative sound that is truly unique to them. With their new album debuting at #1, it further elevates their profile to the top of the exploding U.S. reggae scene," says Easy Star CEO Eric Smith.
The band just announced new shows on the East Coast with Slightly Stoopid in late December. Press accolades for Vines have been pouring in from a diversity of media outlets.
"By the time you cruise through
Vines'
13 tracks, you know you've been somewhere – with Passafire having led you by the hand through a set of tunes flavored with everything from essences of prog rock, message-laced thinking man's pop, and thumpa-thumpa just-dance-and-be moments, to – yes – reggae rock with a powerful rumblewomp foundation." – Jambands.com
"
Vines
is well worth your time if you're into inventive reggae-tinged alternative rock, as few bands around do it as well as these guys." – Behind The Hype
"Solid recordings and a very unique mixture of Rock and Reggae that helps these guys stand out from much of the other Reggae/Rock out there." – Rudeboy Reggae
"Loaded with the kind of indie cred that easily gives it its street stripes, this is some wildly smoking stuff that not only is fun…but opens the ears and hikes the curiosity to dig further into the reggae treasure chest." – Midwest Record
"Passafire is on fire with this catchy release." – Inside World Music "
More info »
---