February 14, 2014
ESA / JBB TEAM UP FOR SHOWS IN APRIL
"Two of Easy Star's longest tenured bands are teaming up for four shows in the Great Lakes region, on a mini-tour the bands are calling Reggae Front 2014. This will mark the bands' first shows together outside of New York City since a 2009 run in England and an earlier run together on the West Coast. For the All-Stars, these shows will continue their celebration of the 11th anniversary of Dub Side of the Moon, with full plays at each show. The four cities lucky enough to score these shows are Madison, WI; Chicago; Cleveland; and Toronto. "
More info »
February 10, 2014
ESA ALUM TAMAR-KALI SETS FIRST SOLO TOUR
"Tamar-Kali plans to set out this Spring on her first solo tour entitled, Black Bottom Review: A Rock n Roll Cabaret. In order for this to happen, Tamar is asking for your help by making pledge donations in exchange for unique exclusive offers, including a live EP of the tour! Post goal pledges will go towards additional tour dates and production versatility for the EP, with 10% of post pledges going to the National Alliance of Mental Illness, the nation's largest grassroots mental health organization. You can click
here
to make your pledge today. Let's help Tamar reach her goal and get her music out on the road! "
More info »
February 06, 2014
MORE DUB SIDE ANNIVERSARY SHOWS COMING
"Easy Star All-Stars have revealed the first upcoming dates for the Spring, which will continue celebrating the anniversary of Dub Side Of The Moon, with full plays of the record at most shows. The band will start off in Amityville, NY on March 27th, then will head to Boston, MA, Mt. Snow, VT, Ithaca, NY, ending in Kalamazoo, MI. Joining the band on select dates of the tour will be Thunder Body and Ted Sirota's Heavyweight Dub. The band will also play at the 2014 Austin Reggae Festival on April 18th and on April 25th will head down to Jazzfest in New Orleans to play at Howlin' Wolf's Fest By Night 2014 with Dumpstaphunk. For more information check out Easy Star All-Stars'
tour dates page!
"
More info »
February 03, 2014
REGGAE LEGEND, BUNNY RUGS, PASSES AWAY AT 65
"We are so sad to hear of the passing of William "Bunny Rugs" Clarke, one of reggae's greatest voices. His band, Third World, has been an inspiration to us all - in fact, their records set the template for the mix of intelligent songwriting, top notch musicianship, diversity of styles, and production quality that we have always strived for with our own work. Some of us first met Bunny Rugs over twenty years ago, and he was always warm, friendly, and funny. We were blessed to have worked with him on "Lovely Rita" from Easy Star's Lonely Hearts Dub Band, where his unique and soulful vocal stylings took the song to another level. Our condolences go out to his family and to the entire Third World family. He will be missed.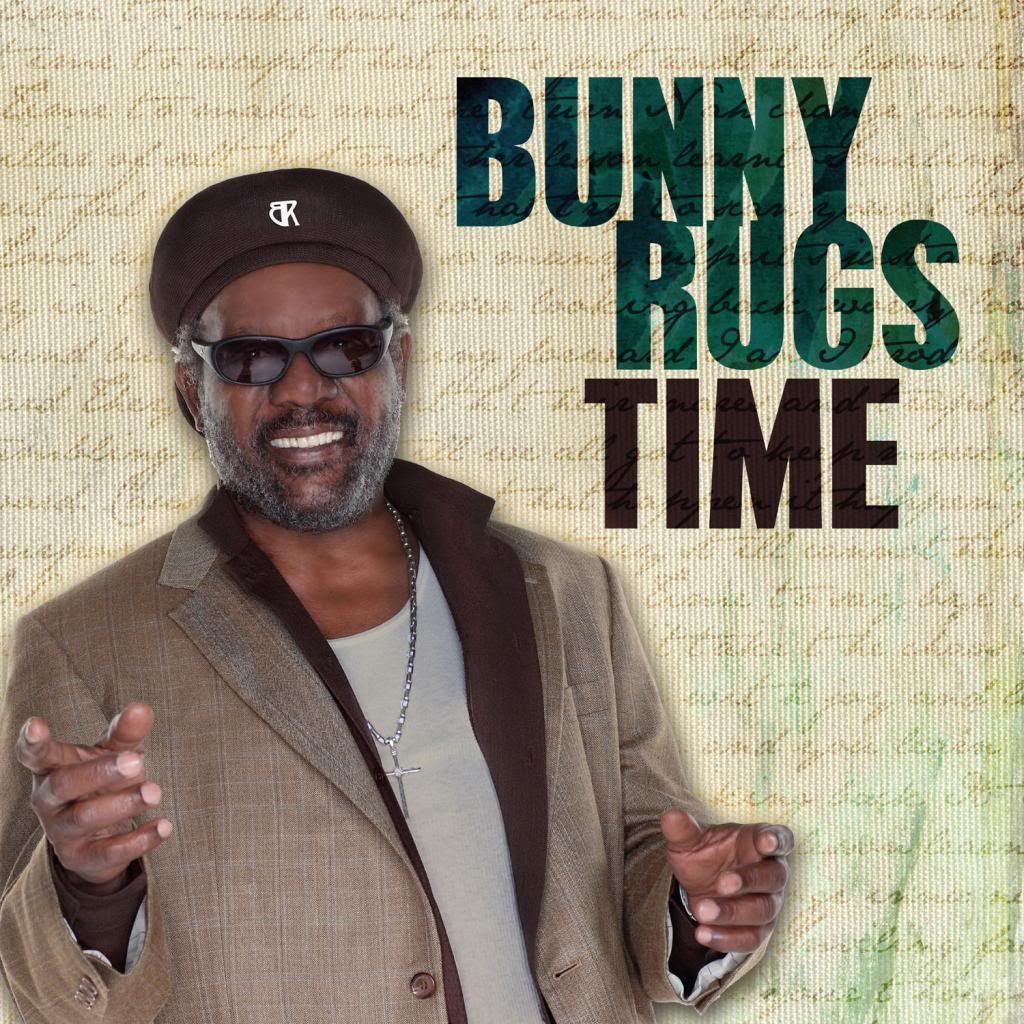 "
More info »
January 09, 2014
THE 2013 PIER AWARDS THE GREEN WIN BEST ALBUM
"Congratulations to The Green on winning the 2013 Pier Awards Album of the Year for "Hawaii '13!" The boys were up against other U.S. reggae acts for this category, as well as for Artist of the Year. Other Easy Star artists nominated were Passafire for Album ("Vines") and Artist of the Year and John Brown's Body for Album of the Year for "Kings And Queens." Thank you to all who showed their love and support by voting! Check out all the results by going to
The Pier's website.
"
More info »
---